Welcome to Photo Friday sponsored by the brilliant and beautiful Calliope of Creating Motherhood. This weeks theme is Unplugged (whatever our interpretation of that is) suggested to us by the beautiful Chicklet of Bloorb.
My picture is simple, sweet, and self-explanatory. I LOVE seeing my boys like this.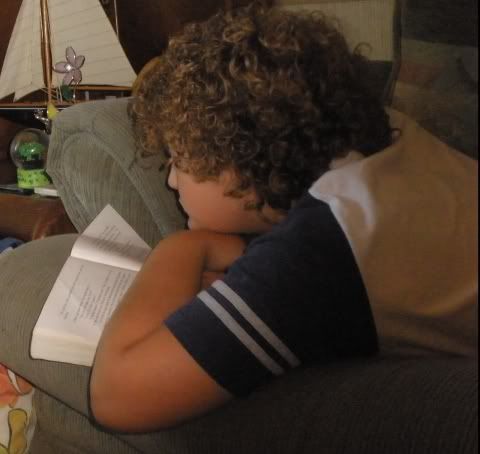 Now, head on over to Calli's y'all and
check out everyone's photos this week
…and, break out those cameras and participate next week.