Lori over at Weebles Wobblog says that "Perfect Moment Monday is more about noticing a perfect moment than about creating one. Perfect moments can be momentous or ordinary or somewhere in between."
When I was talking about the Super Bowl last week, the kids decided we should have a Super Bowl party. Then, they decided we should have all kinds of Oriental food to eat at the party. So, I made pork friend rice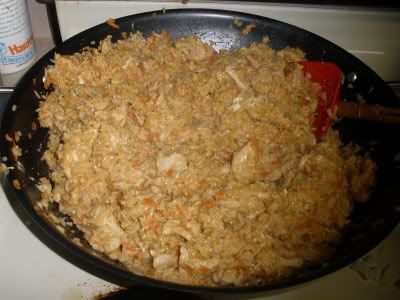 beef and broccoli


Asian chicken wings


and egg drop soup


Then, yesterday, we sat down to watch the Super Bowl for the first time since the Panthers' heartbreak in 2004. Once again, we were rooting for the underdog, the Saints. But, this time the result was very different. Who Dat won! So, not only did the family hang out and have fun and got to cheer on a winner but we also had lots of delicious food. I think this is going to become a yearly event.
Go check out the other perfect moments at this week's Perfect Moment Monday on Weebles Wobblog.
****************************************

And, don't forget to check out (and sign up for) my the 18 x 24 Poster Print Giveaway from uPrinting.com.