Aunt Becky has inspired me to create the first Nobel Prize for Awesomeness. While I am sure we can all agree that Aunt Becky is full of the Awesomeness herself, I am giving this first award to one of my bestest friends in the whole world, my sister by choice, Rys from Confessions of a Clutter Queen.
I met Rys years ago (pre-infertility days) on a ParentsPlace (now rolled into iVillage) bulletin board. We've now known each other for about 10 years and she is even more awesome today than when I first met her. Rys is the Ethel to my Lucy. She brings out my kookiness and inspires my warped nature creativity. Why just today we combined to come up with this…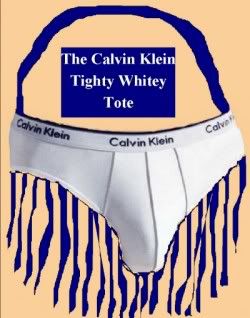 Go ahead, click on the picture above. You know you want to see the close up details and fine workmanship.
Rys can always make me laugh, even on days when the kids need to be given to 1800GypsiesRUs. She's my partner in crime. Hell, I know I couldn't count on her to bail me out of trouble because she would be up to her neck in it with me. Rys is the definition of awesomeness and definintely deserves this first Nobel Prize for Awesomeness.